Description: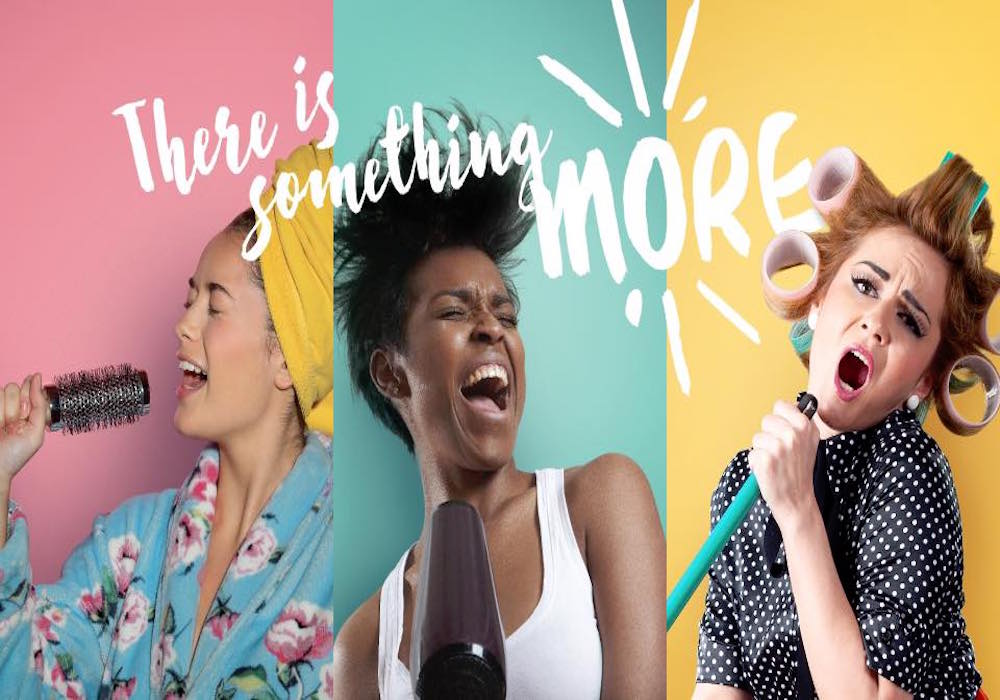 Are you looking for more in your life than a house to clean and mouths to feed? Is work dragging you down and you need a place to let loose? Do you wish you could sing somewhere other than the shower or the car?

Come join us as we show you the MORE that you are missing!

The evening will consist of a performance by OK City Chorus, an introduction to the chorus and what we do, and a lot of singing with our guests. No need to panic- there will be no solo singing for any of our guests.