We are pleased to announce the OK City Chorus award winners for 2019-2020!
---
The D.J. Hensley Award (Administrative Award)

is presented to chorus members that have been expecially helpful to the Team Leader throughout. This year's award was

presented by outgoing Team Leader, Sandy Peters, to two of our chorus members.

Congratulations to Donna Smith and Susan Gertson!!!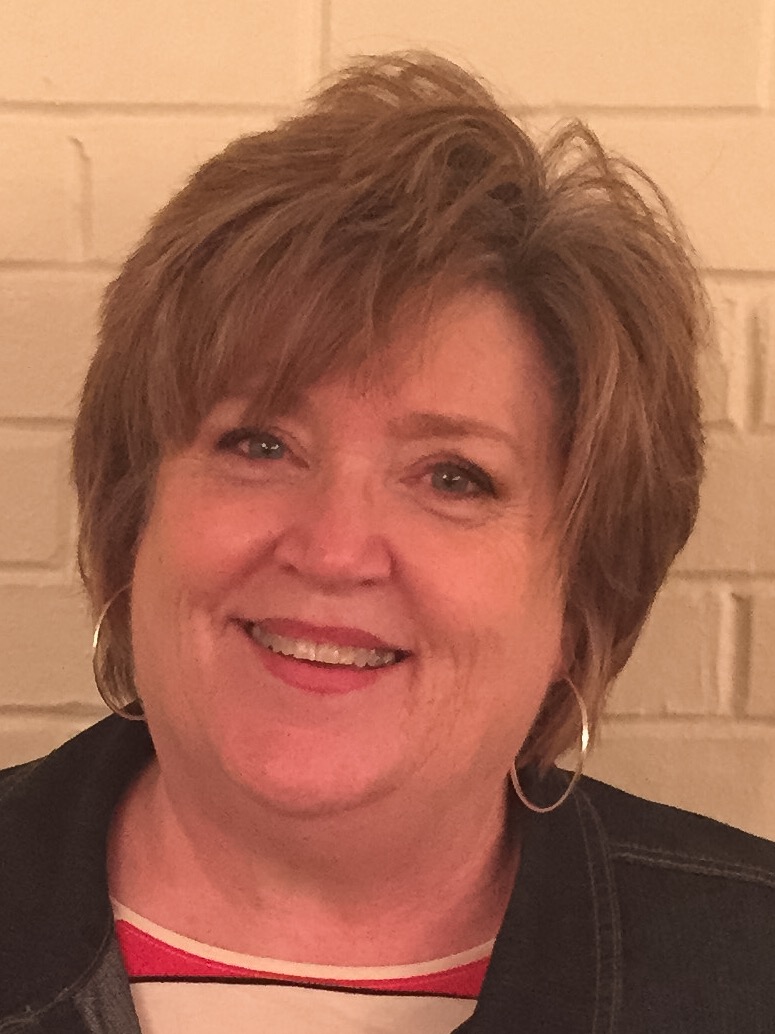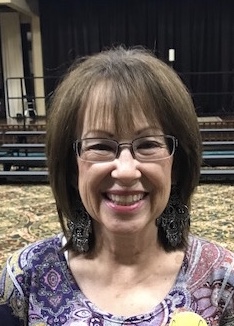 ---

The Sweet Adeline of the Year Award/Opal Chandler Award is selected by a vote of the chorus membership. The person selected for this award is a member who always has the best interest of the chorus at heart, realizing that she is one 'part' of the much-larger 'whole'. She gives her time, talents, and efforts to make herself the best member possible. She speaks positively about the chorus and happily responds to requests made of the membership. In short, she is the member you perceive as having given outstanding service to the chorus during the past year.

This year's recipient is Lyn Graham! Congratulations and thank you for all you do for the chorus.