2023 SAI Diamond Division Winners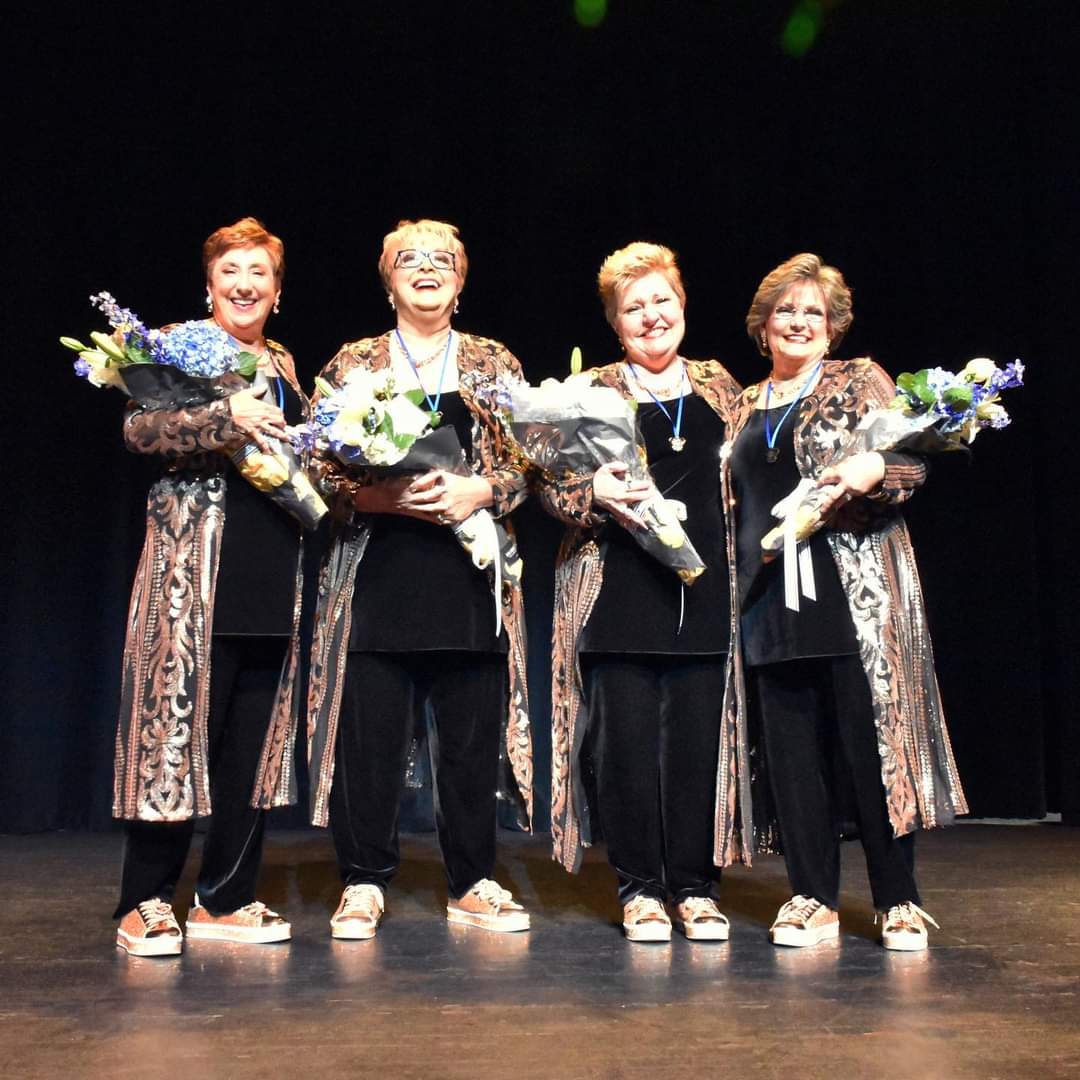 | | |
| --- | --- |
| Type of post: | Chorus news item |
| Sub-type: | No sub-type |
| Posted By: | Martha Thomason |
| Status: | Current |
| Date Posted: | Fri, Jul 28 2023 |
The 2023 Diamond Division quartet contest, held at the Eisemann Center in Richardson, Texas, on July 13, has concluded, and we have thrilling results!

Let's give a big applause to Quad City Sound, the well-deserved winners, and the new Diamond Division championship quartet! They delivered a captivating performance, showcasing their phenomenal talent.

We are immensely proud of our OK City Chorus member, Vickie Dennis, for being part of this incredible quartet and representing Region 25 and OK City Chorus with excellence.

Join us in celebrating this astounding achievement and let's give Quad City Sound a standing ovation for their extraordinary win!